What is a 1031 Exchange?
Ranches that have been in the same ownership for many years have a very low tax basis. So, when they sell at today's appreciated prices, the Sellers face a very large Capital Gains Tax.
There are only two legal methods for Sellers to avert this Capital Gains Tax bite. One way is to put the ranch into a Charitable Remainder Trust, prior to any sale. The other method is to execute an IRC 1031 Tax Deferred Exchange. Or you can combine both methods and execute a 1031 Exchange on a portion and as well as a Planned Charitable Gift on another portion of the sale.
The law states that if the Seller exchanges into another ranch or investment property of equal or greater value, and he uses an Intermediary to step in and handle the transaction & hold the funds, the Seller normally does not pay any Capital Gains.
Therefore today, almost every sale of Montana farm, ranch or recreational property involves a 1031 Exchange. Normally you'll see the 1031 Exchange verbiage in the ranch offering and/or in the Buy/Sell Agreement. The exchange rules are complex, so I recommend that if you are a Seller, you should hire a Qualified Intermediary. If you are a Buyer, and the Seller asks for your cooperation on a 1031 Exchange, the Closing Agent will have forms explaining all of the details of the Exchange, and the Intermediary's function. It should not delay the closing, nor should it add to the Buyer's costs or liabilities.
I recommend:


American Equity Exchange, Inc.
Max Hansen, President
8 South Idaho, Suite C
Dillon, MT 59725
(800) 237-1031
(406) 683-6866
www.irc1031x.com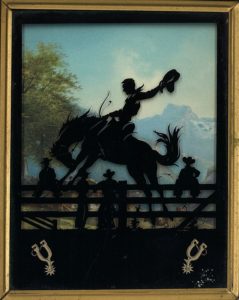 Reverse Exchanges
A "Reverse" Exchange happens when a Seller finds a replacement property he wants to exchange into, before he sells his relinquished property. These "parking" services are now offered in Montana, whose strategies follow IRS guidelines.
I recommend:


Max A. Hansen
Reverse Exchange Services, Inc.
PO Box 1031
8 South Idaho, Suite C
Dillon, MT 59725
(800) 237-1031
(866) 276-1031
www.reverse1031.com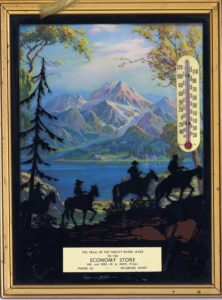 If you have any questions regarding 1031 Exchanges, please feel free to call or click on one of these company's logos.